Born in Thessaloniki, Greece in 1984 Alkis Konstantinidis began his career as a freelance photojournalist in 2009. He joined Reuters in 2014, covering the economic and political crises in Greece as well as Europe's migration crisis for which he was awarded the 2016 Pulitzer Prize in Breaking News Photography alongside a team of Reuters photographers. He is currently Reuters' photographer for Greece and Cyprus and carries out assignments globally.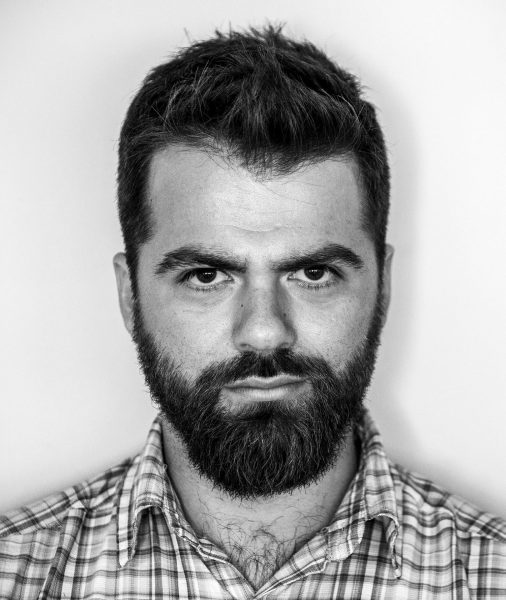 Caravan
 faces of migrants whose trek from Central America to the United States has transfixed the continent since mid-October.
As they drew closer to the U.S. border with Mexico, the thousands of mostly Honduran migrants became a symbol of U.S. President Donald Trump's tough policies on immigration.
For both the United States and Mexico, the caravan has raised hard questions about how to respond to a seemingly unending procession of migrants who say gang violence has made their countries unlivable.
The journey, made partly on foot, is punishing. And for those who reach the Mexican border city of Tijuana, the way forward is uncertain. U.S. officials have implemented a system of "metering", which limits how many can seek asylum in Tijuana.
Some migrants scramble over the border to avoid a months-long wait, handing themselves in to authorities in the hope they will be released.