Aggelos Barai was born in Fier, Albania in 1994, but moved with his family in Greece at an early age, in 1998. He works as a freelancer photographer in the field of photojournalism and documentary photography, based in Athens. The recession in Greece played a decisive role in shaping his photographic course, while at the same time, due to the refugee crisis, he started his first journalistic missions in the Balkans. His interest focuses mainly on political and social issues, as his work is centred around immigration, and the impact of the recession on the Greek society and his country of origin, Albania. In his first photographic steps, he worked as an assistant to important Greek photographers such as Yannis Kontos, Maro Kouri and Eirini Vourloumis and has photographed actions and events for national and international non-governmental organisations such as Greenpeace, Amnesty International, The Smile of the Child, Generation 2.0 and many more. He has also photographed many collectives, actions and group initiatives aimed at understanding, seeing and showcasing social problems. In Greece he collaborates with Lifo Magazine, Vice Greece and the photographic agency Sooc, while abroad he collaborates with Bild, Al Jazeera, the Italian news agency NurPhoto and Getty images. He also works as an official photographer for Greenpeace and the ICRC. His photos have been published in Greek and international media such as the Guardian, CNN, NBC, Forbes, MSN, RT, Vice Magazine, AP Images, Kathimerini, Naftemporiki, Ethnos, Tanea and Athens Voice among others. He is a member of the Foreign Correspondents Association in Greece and an official photographer of FujiFilm Hellas.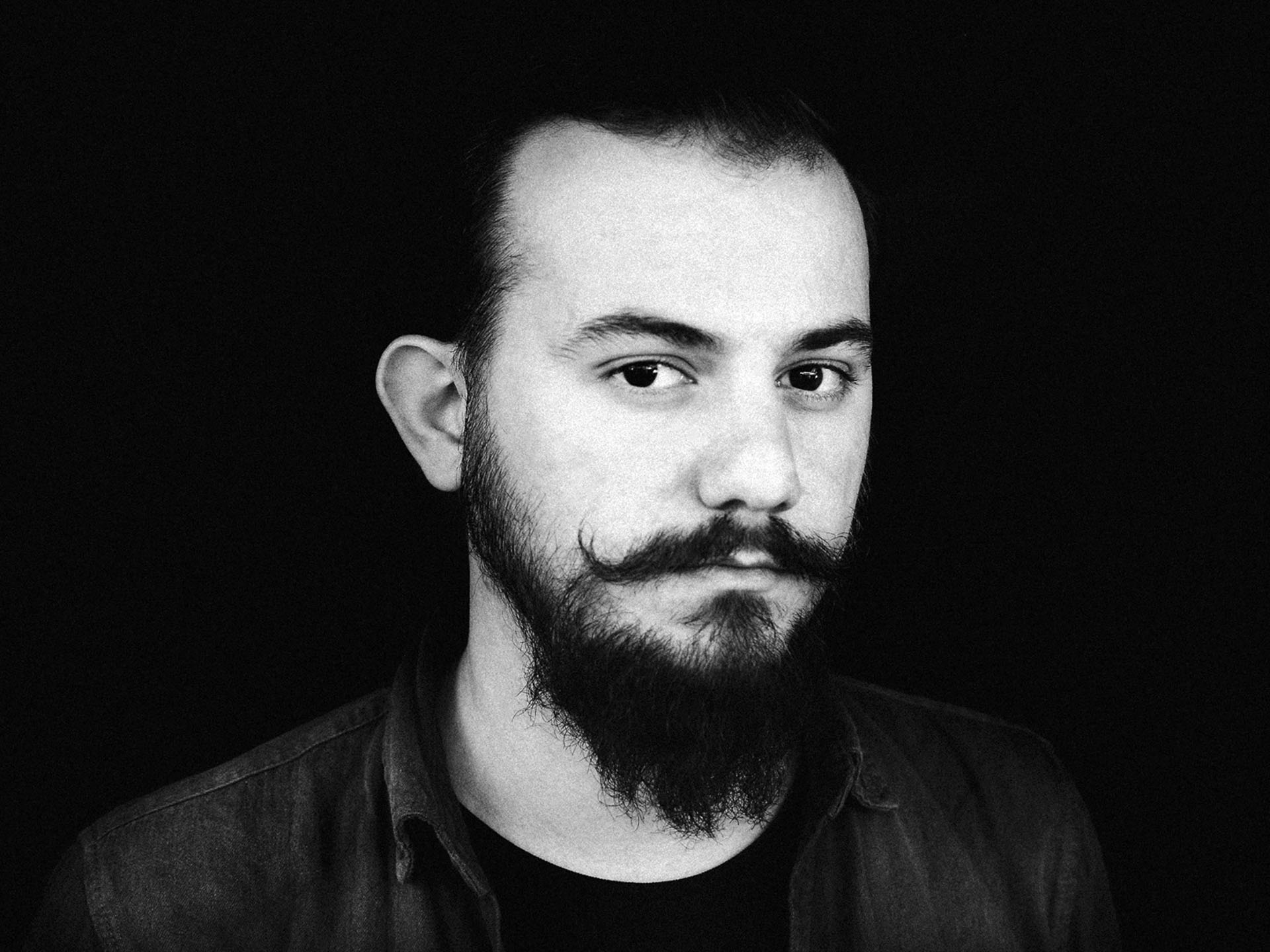 The Sikh community in Greece
Photographer Aggelos Barai presents his images of the Sikh community, whose celebrations and customs he has been photographing for the last 4 years, in various parts of Attica, such as Oropos, Megara and Tavros. These images are part of a project aiming to "break" social stereotypes and discrimination, whether these concern ethnicity or religion in addition to recording the integration of different communities into the community. In recent years, mainly European countries, have been faced with the phenomenon of racism. Thus, the photographer uses photography as a means to start a dialogue between these two sides.