Anna Pantelia is a Greek photojournalist. Her photographs and interviews have been published on major media organizations such as Newsweek, CNN, Al Jazeera, BBC, The Wallstreet Journal, The Guardian and Vice News. She has worked in Europe, Turkey, South Sudan and Mozambique with international NGOs such as Action Aid, Save the Children, Doctors Without Borders and has been the official photographer of CERN between 2012 and 2014. In 2015 she was selected by Magnum Photos as one of the 30 best documentary photographers under 30 internationally.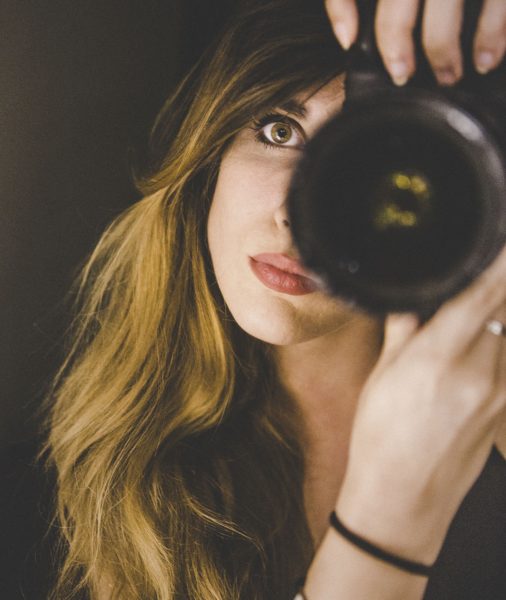 Life in the shadow of the Greek Lignite Mines
Despite the strict EU carbon regulations and the declining industry revenues, Greece has invested € 1.75 billions in the construction of two new lignite units in Western Macedonia.
The landscape of revelation in Ptolemaida composes a spread black mine, spanning 625 square miles, including some abandoned villages. Ptolemaida is the largest mine in the Balkans and accountable for the 30% of electricity production in the country.
Greece, along with Germany, Poland and the Czech Republic, are responsible for more than one third of the global coal production. However, lignite is among the worst sources of toxic air pollutants worldwide.
Only for 2012, the World Health Organisation (WHO) announced that 7 million people have died as a result of exposure to air pollution.
Many workers sacrifice their health for a job in the lignite mines, while others have been forced to leave land and homes that have been "devoured" by the expanding lignite mines. Since 1976, more than 4,000 inhabitants of 5 different villages, built on lignite deposits, have been displaced.