Giorgos, born in Athens, Greece (1977) had his first encounter with photography at the 18+ Photography Team in 2006. He studied photography in Focus school and Digital Film Making in SAE Athens.
During the last years he has documented the most severe humanitarian crises and conflicts in more than 25 countries all over the world covering the Middle East, Balkans, Africa and Latin America. His work has been published in Newsweek, TIME, LIBERATION, Al Jazeera, BILD, New Yorker, CNN and the BBC among others.
He has dedicated the last ten years to a long-term project on migration, focusing on the perilous European paths that migrants follow.
Today, Giorgos, based in Athens, works as a freelancer photojournalist and filmmaker.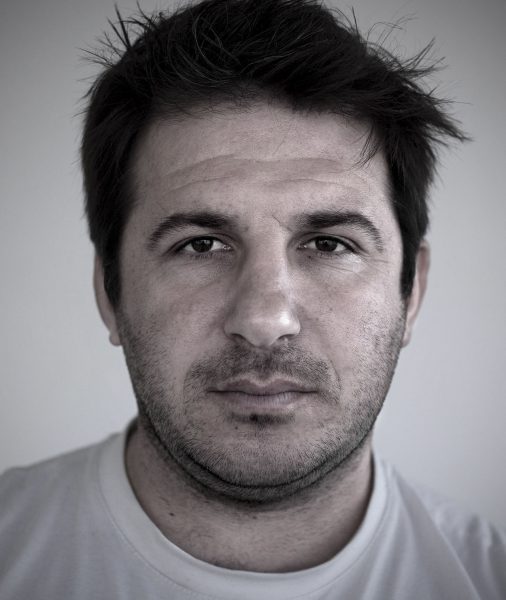 Migrants' Odyssey
Migrants' Odyssey is an ongoing long-term project I began in late 2007 in an effort to document the perilous paths of migrants to European territories and the harsh conditions they face in their search for a better future.