Socrates Baltagiannis is a documentary photographer born (1979) and based in Athens, Greece.
Apart from his commissioned work, which often lies between editorial and assignments covering news, humanitarian crisis and current affairs, his personal work is multifaceted, dealing with subject matters not necessarily popular but always with an eye on social issues and how people are affected by society, the environment and vice versa. Many of his photographs have been published in prominent newspapers and journals worldwide, such as Der Spiegel, Wall Street Journal, MSNBC, the Guardian, Courrier International, Internazionale, Le Point, Le Temps, Stern, La Croix, Die Zeit and FAZ among others. He works as freelancer for dpa (German Press Agency) and from 2015, he has been working closely with organizations such as the IFRC and UNHCR, documenting the refugee crisis in Greece. He is a member of the Frontline Freelance Register and on June 2018, took part at a HEFAT (Hostile Environment & First Aid Training) hosted by 1st Option safety group.
https.//www.socratesbaltagiannis.com/portfolio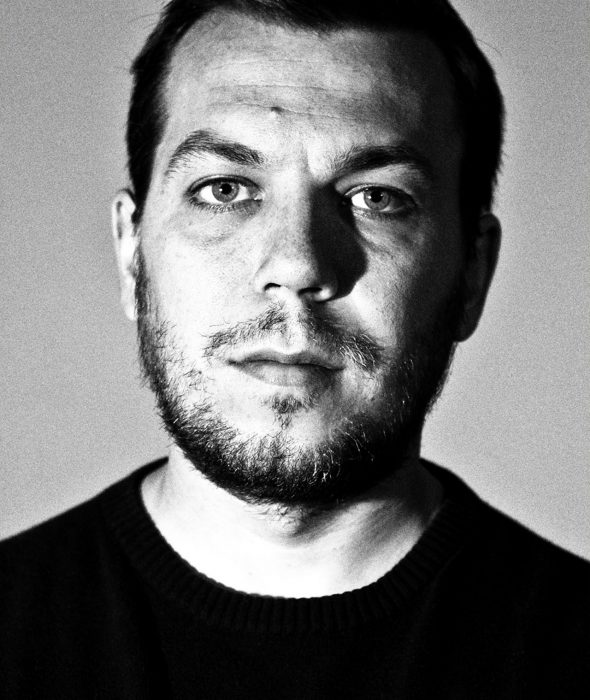 Awards:

– 2016   Istanbul Photo Awards, Turkey | Finalist on Single News category.
– 2015   Bursa Photo Festival, Turkey | Award Winning Photos (2nd mention) and Contest Special Award (2nd place) on the theme "Migration".
– 2015   Prix Pictet Awards – Disorder theme | Nominated for the "Austerity effect" series.
– 2013   Street photography, Athens Southern District | 1st place.
– 2012   PPOTY (Professional Photographer of the Year), UK | Finalist on News category.
– 2011   Street Life, Photometria Photo Festival, Greece | 3rd people's choice award.
Exhibitions:
– 2018   AddisFotoFest, Addis Ababa, Ethiopia.
– 2016   Medphoto Festival: "Crossings" Exhibition at Rethymno city, Crete, Greece.
– 2015   Bursa Photo Festival, Turkey.
– 2013   Aegean Experienced: Group Exhibition at Athens International Airport "Eleftherios Venizelos", Greece.
– 2013   Street Photography: 2nd Photo Exhibition of the Southern District of Athens, Greece.
– 2010-13   Annual Black and White Film Group Exhibition at Faos in Athens, Greece.
– 2011   Street Life Group Exhibition at Photometria Photo Festival at Ioannina – Athens – Chania, Greece.
The Athenians
A wandering in the streets of the city of Athens, where I was born and grew up and where as much as it hurts me, I stubbornly choose to live in.
A wandering in the streets of the city which gives you the feeling that you are dealing with a real person; a multidimensional individual. With every alley having its own distinguished character and every corner a change of forms and personality.
Individual frames, individual stories, of an everyday life. Put it all together, and you have the pieces of the "The Athenians" puzzle.