Stelios Misinas is a photojournalist based in Athens, Greece. He is working as a freelancer from 2011 and 2014 became a staff photojournalist in Eurokinissi Photo Press Agency. He has covered most of the breaking news in Greece including but not limited to elections, migration crisis, natural disasters etc. Moreover he has done a lot of work on demonstrations, effects of the economic crisis, sea pollution and refugee transportation through Greece to Central Europe.
LensCulture, Visual Storytelling Award, Finalist
Scuba Diving (PADI Advanced Open Water Certification)
Emergency First Response / First Aid Certification
Journalism Seminar: Survey & Narrative Techniques /print and multimedia/John Papadopoulos /Kathimerini
Exhibitions
Roads of Survival, Hellenic Parliament Foundation
No Direction Home, Rosa Luxemburg Foundation 
GREEK CHRONICLE, 20th Documentary Festival of Thessaloniki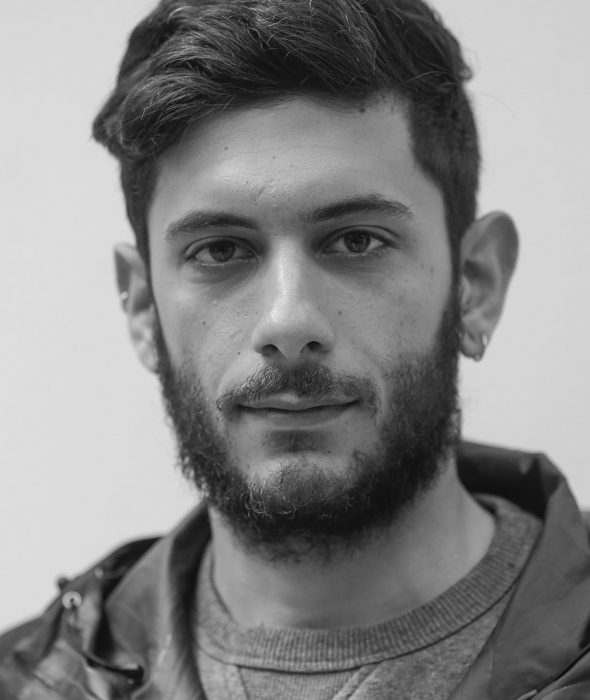 Sea of Garbage
The Mediterranean Sea is turning into a dangerous waste trap, with record levels of pollution from microplastics threatening marine species and human health. Approximately 4 billion pounds of trash per year enters in to the seas.
Beaches covered with plastic wastes are not a rare scene in these days. When oceanic creatures and even birds consume plastic inadvertently, they choke on it which causes a steady decline in their population. Each year worldwide hundreds of thousands of seabirds, turtles, fish, dolphins, sharks, whales, etc., die from swallowing some of our own garbage.
The impacts of plastic pollution in the Mediterranean are also being felt across the world and are causing serious harm both to nature and human health.